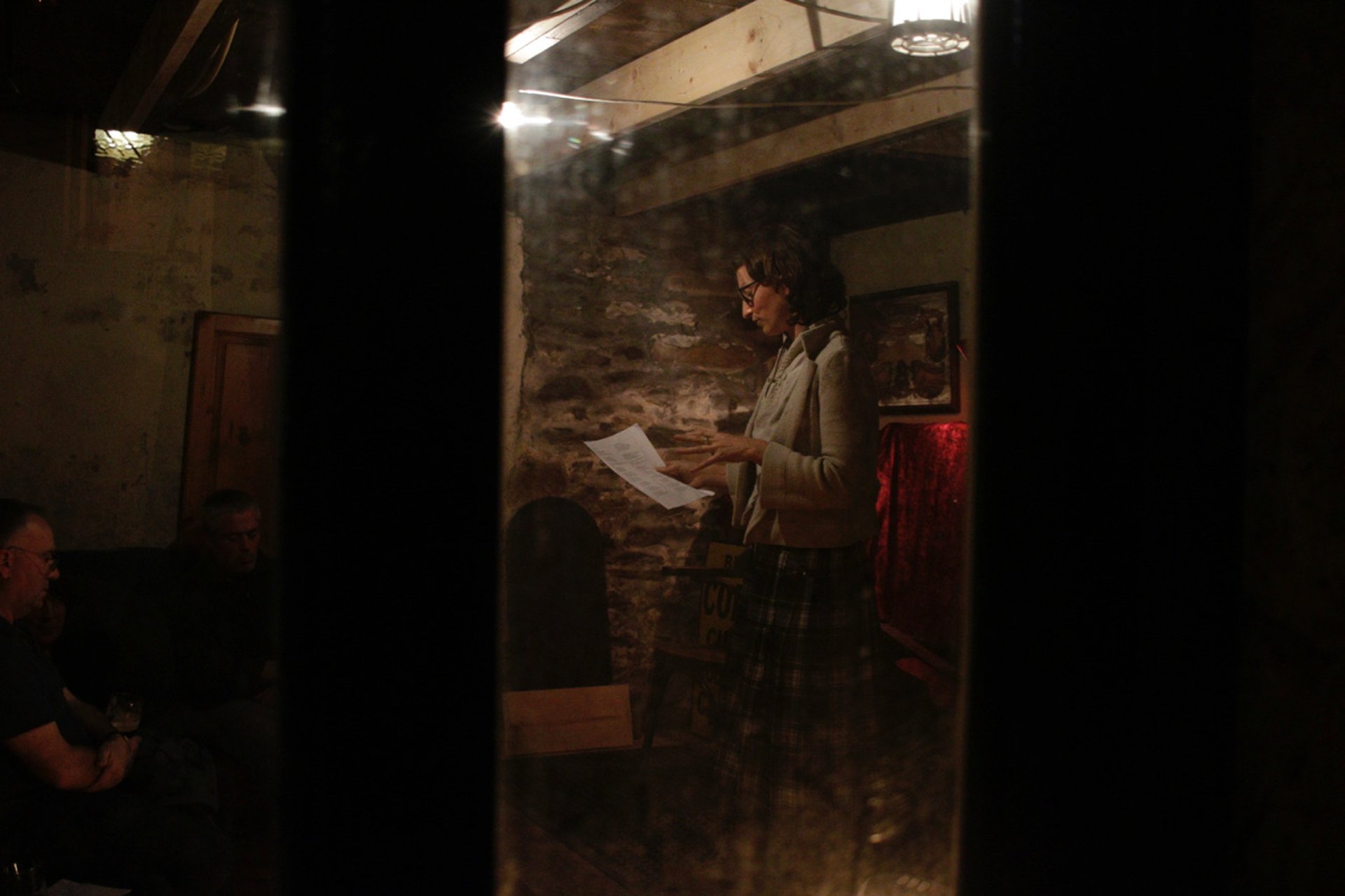 Is file mé. Say it loud, say it proud and begin.
What we call poetic license is unique permission in this Striving for Perfection to be imperfect, unpolished, without reason or rhyme even. Be the diamond in the rough. The journey of the poet is the search for your own authentic voice. And it requires you give expression to many voices that compete for identity in your head. It may require that you dribble your wretchedness onto the page for many years before power eventually embues your pros. And your spellings become true spells. The page offers a means of expression, the recitation a modern confession, and the listeners reception precludes your progression.
Is file mé, say it loud, say it proud and begin.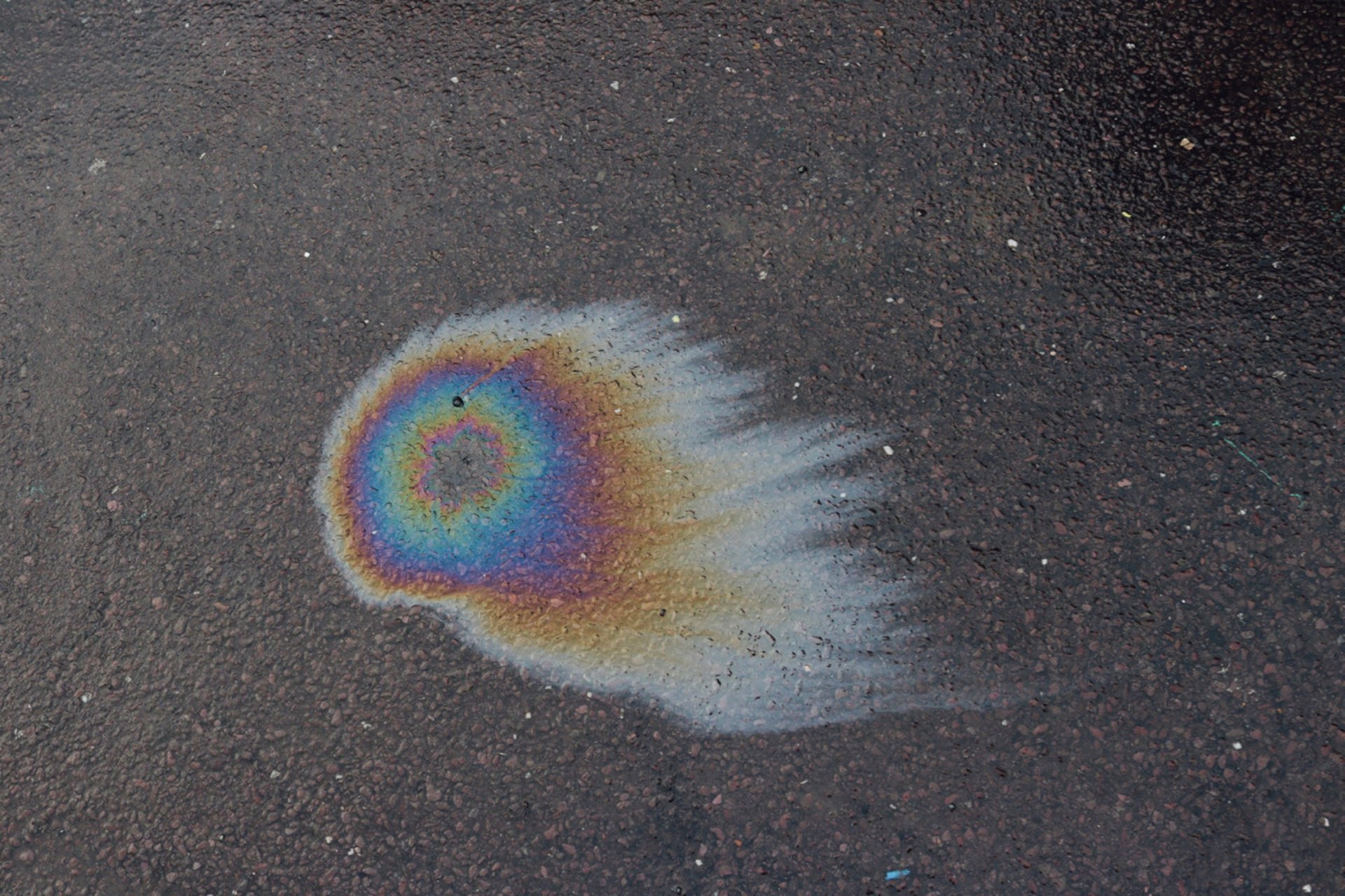 Wild Art
Ceird Fiáin: Wildcraft: Ag chomhoibriú leis an Nádúr déanfhaimid scéalaíocht beo, tógaint caisléain na Síoga,
comets in the oil slicks and mytical creatures in the jetsom, through the eyes of a child, in collaboration with nature we will improvise live theatre, make sacred mandalas and nature altars, with characters cobbled together from the found objects of woodlands and coastlines, we will make art.
seaweed patties, dandelion beer, nettle pesto. learn the names and use of the wild weeds of land and sea.
Featured on RTE 2022 Series Faoi Bláth
Fe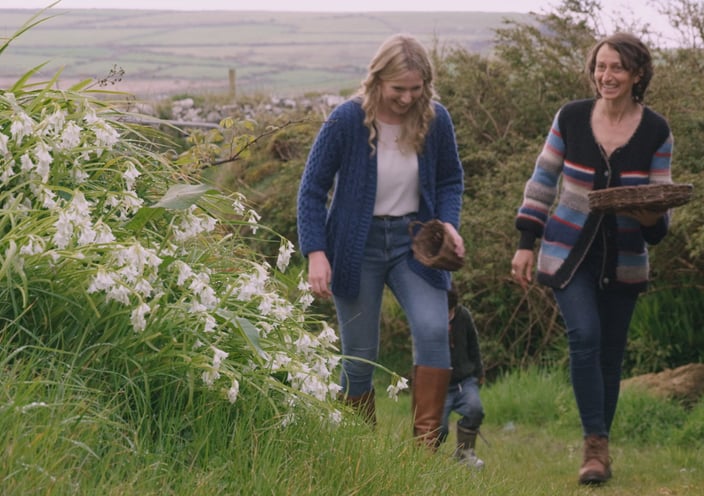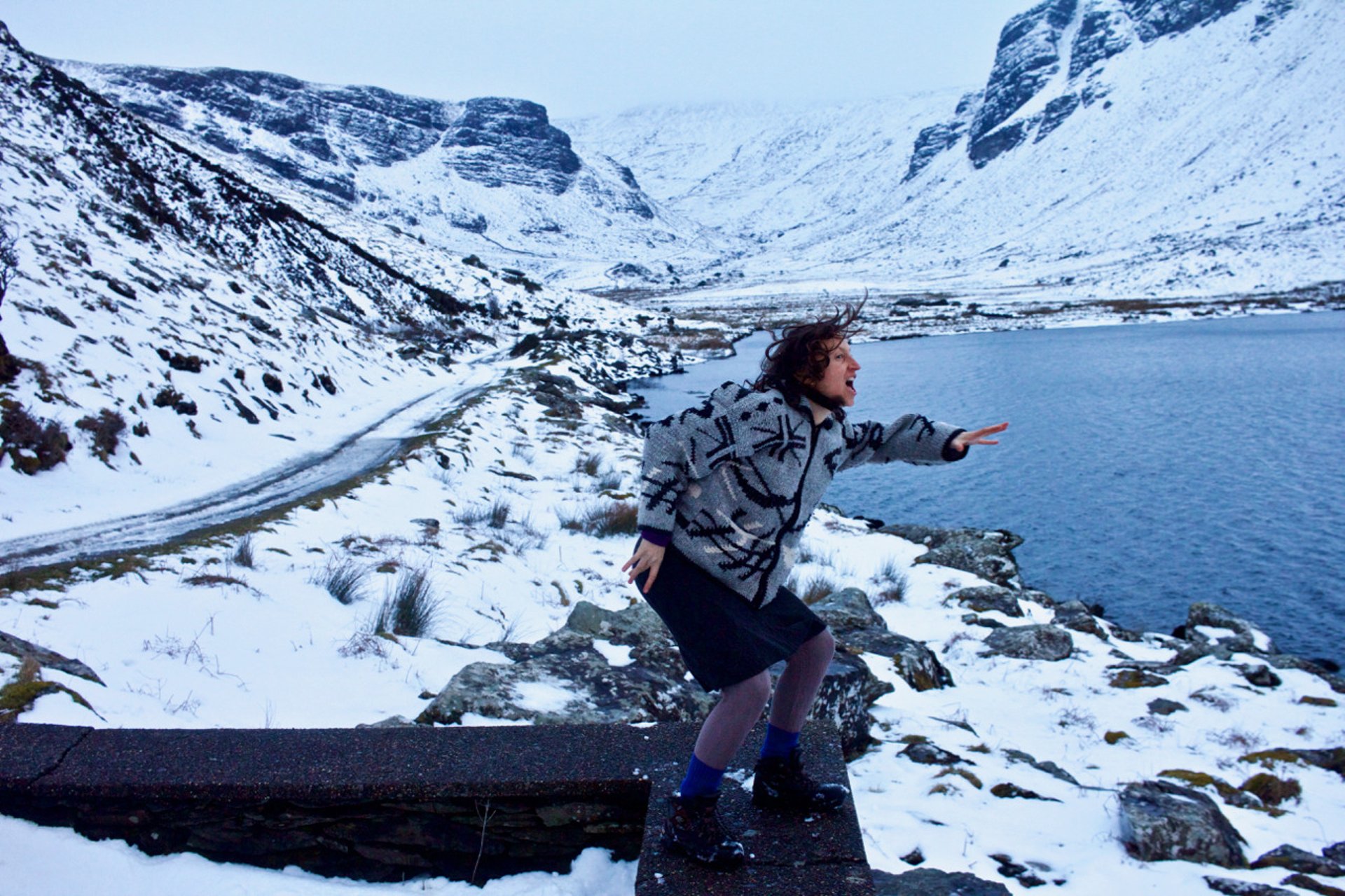 Your body is a sacred geometry of shapes and every one you make is a mudra that opens up your meridians, employing the natural elements, the five rhythms, yoga assanas, a bit of thai chi and some disco and RnB, our dance is body prayer.